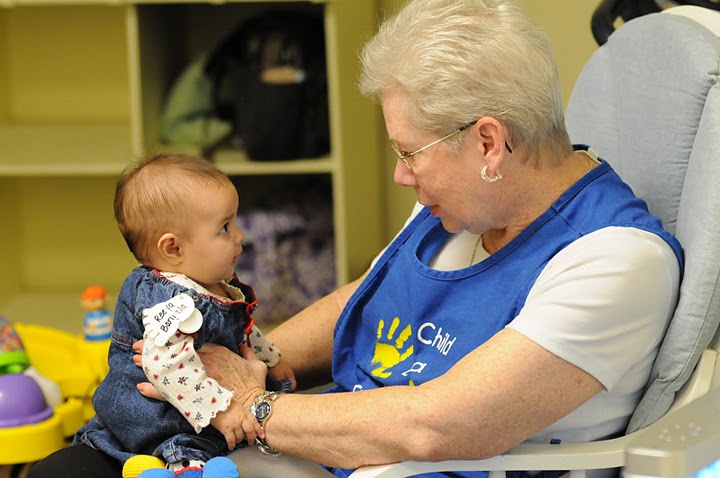 We know that your baby is a precious gift from the Lord (Psalm 127:3). That's why we provide a safe place where you can comfortably leave your baby in the caring arms of our loving volunteers. Our nurseries are for babies up to 24 months.
Child Dedications
We encourage all parents to dedicate their children to the Lord in one of our services.
Creating a Safe Place
Volunteers are given background checks and have their references checked.
When is there care for my baby?
At all services we provide care: Saturday 5:00, Sunday 9:00 and 10:30. Wednesday nights we provide care from 6:30-8:30.