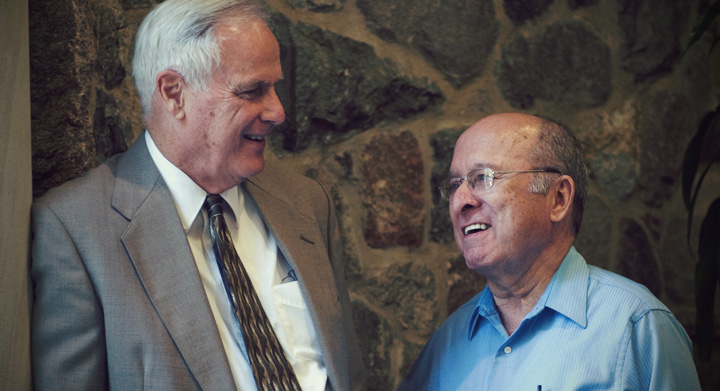 Seniors
Our active community says they're too busy to feel old.
Golden Heirs
Golden Heirs is an active group that comes together for great fellowship that centers on the Lord Jesus Christ. Join for programs which encourage spiritual growth and maturity.
Special Events
There's plenty to do with Friday Night Sings, shared meals and monthly outings. Contact Stann Leff at to find out more.
Adult Bible Fellowship
The Friendship Class meets at 10:00AM on Sundays.